There is a theory that Japan is the origin of black masks. Originally, the black one was used so that the dust of the factory was not noticeable.
Since then, masks have been used for medical purposes such as influenza, and have changed to white masks.

Mainly white color masks started from being worn by famous people in Korea again, and have spread to Japan.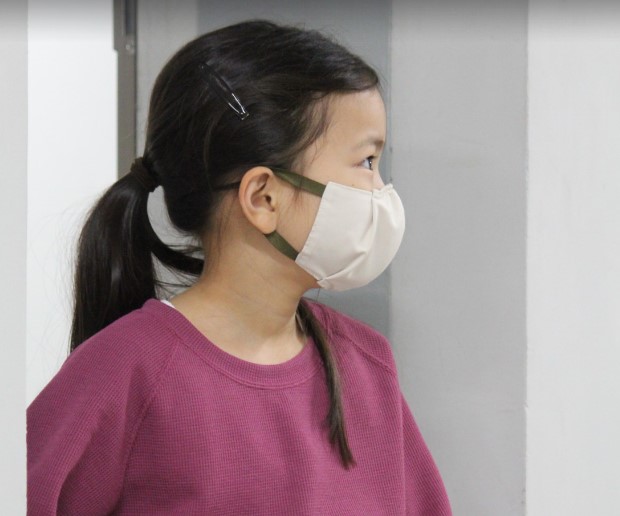 Epochal's original design children mask is patent pending. The new point is that you can make adjustments.