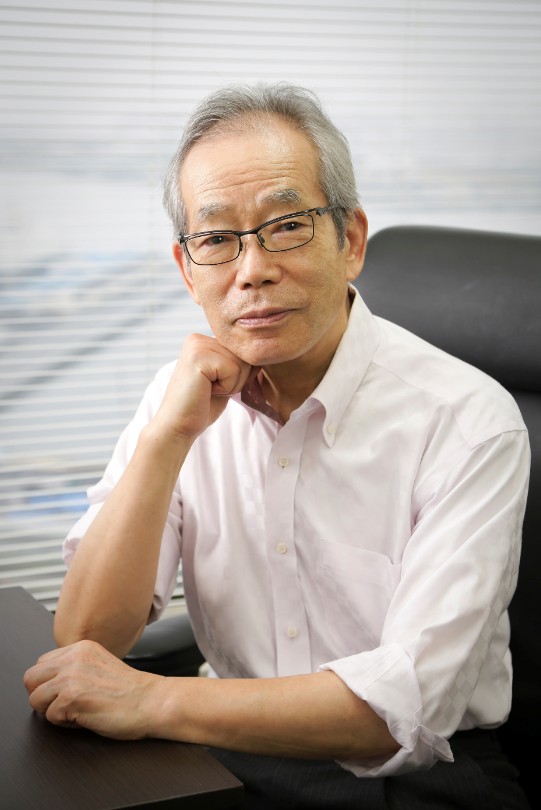 Inspections performed at RIKEN Research Institute have found that the EPOCHAL brand use special fibers in its clothing and that the effects are stable and do not deteriorate even after repeated washing.
There are multiple ways to combat exposure to UV radiation. However, wearing UV blocking clothing is one of the simplest and most effective methods of protection.
It is very well known that Australia is a global leader in UV protection. It is also known that they are the skin cancer capital of the world with one in three treated for skin cancer in their lifetime. I have been educating and advocating for UV protection of children in Japan for over 20 years. This is because, as the WHO states, UV protection in childhood is a proven preventative measure for skin cancer later in life. This concept is not at well understood in the Japanese population as it is in their Caucasian counterparts who are very aware of skin cancer. Due to a prevalent aging population in Japan, photoaging is a more concerning effect of UV radiation.
From the age of 60, many people are affected by sun spots and wrinkles. Some start showing from as young as in their 20's. In a world where a youthful appearance is said to be connected to not only the appearance of skin but also a healthy body as a whole, protecting the skin from UV is an important habit to start at a young age.
There are a limited number of UV-protective clothing brands that use special fibers and EPOCHAL is the only brand that does so in Japan. I hope that UV-protective clothing will become better known and utilized as a form of preventative medicine not only in Japan but also worldwide.
Professor Masamitsu Ichihashi
Emeritus Professor
Kobe University