Peekaboo Inc.
Brief company overview
About us
My son was diagnosed with atopic dermatitis when he was 1 years old. The dermatologist said to me "You should take him sunburn countermeasures."
Taking this opportunity, we established a company that made UV products that were not found in Japan. The staff are all mothers who have childcare experience.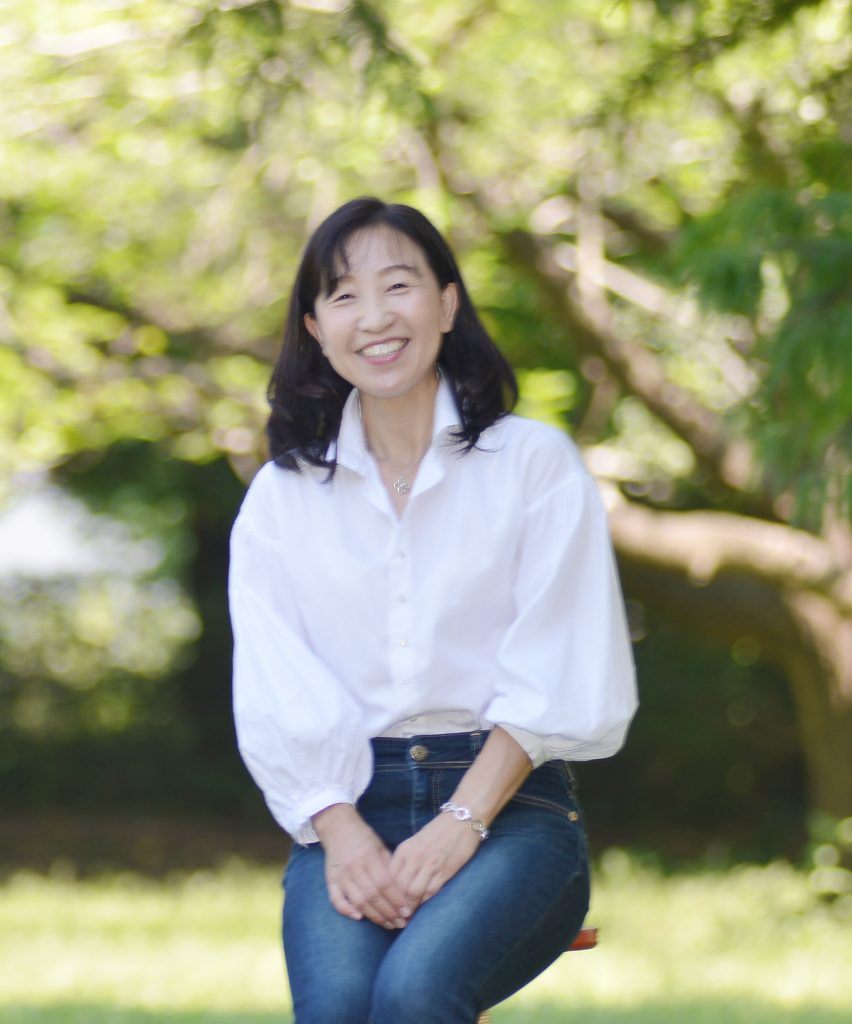 Corporate History
The brand name "EPOCHAL" means epoch-making. When the company was established 18 years ago(2002 established ), there was no clothing in Japan for UV protection. We chose this name because we wanted to make something that doesn't exist in the world.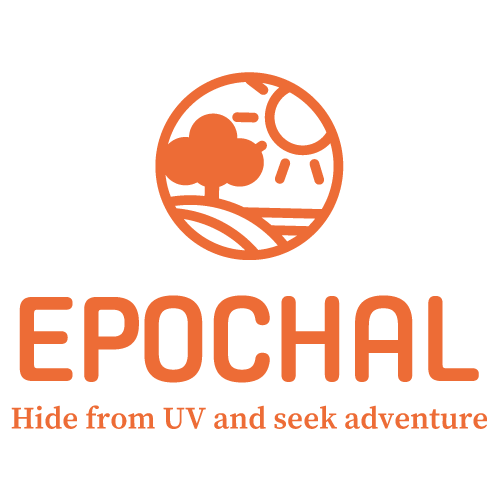 EPOCHAL brand  was started with a subsidy from the ministry of Industry-sponsored organization "VEC". (Venture Enterprise Center)  It is a brand that was started with the backing of experts and country.
EPOCHAL is the only reliable UV wear brand in Japan.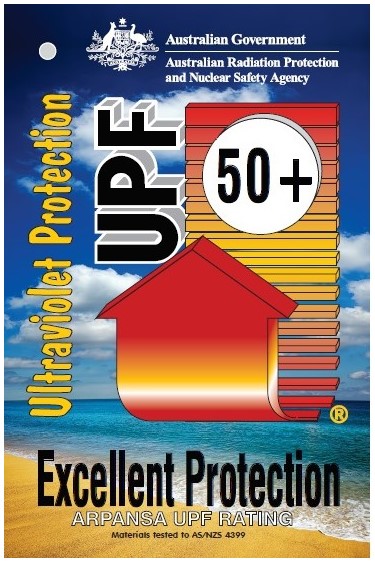 We received the first company certification from ARPANSA in Japan and began testing products according to Australian standards. (2018)
Our products can be fitted with reliable swing tags. 

Next page >
EPOCHAL wants to protect the future health and environment of children
Who we are Peekaboo and EPOCHAL
Story Founder: Kikuko Matsunari
Our products
Photo gallery