Stable UV-cut Effects
•UV-cut material
(fiber kneaded with titanium oxide) is used for EVERY product, so the UV-cut effect does not wear out.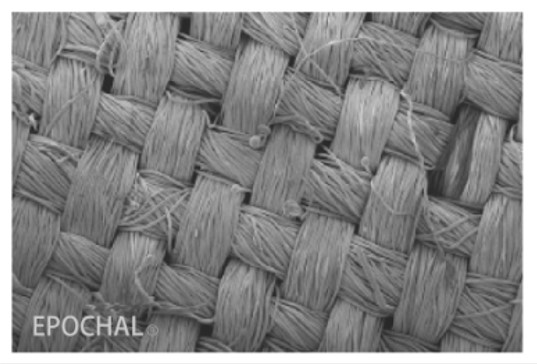 Gentle to the Skin
•Its touch must be soft enough for use by people who have sensitive skin & little children.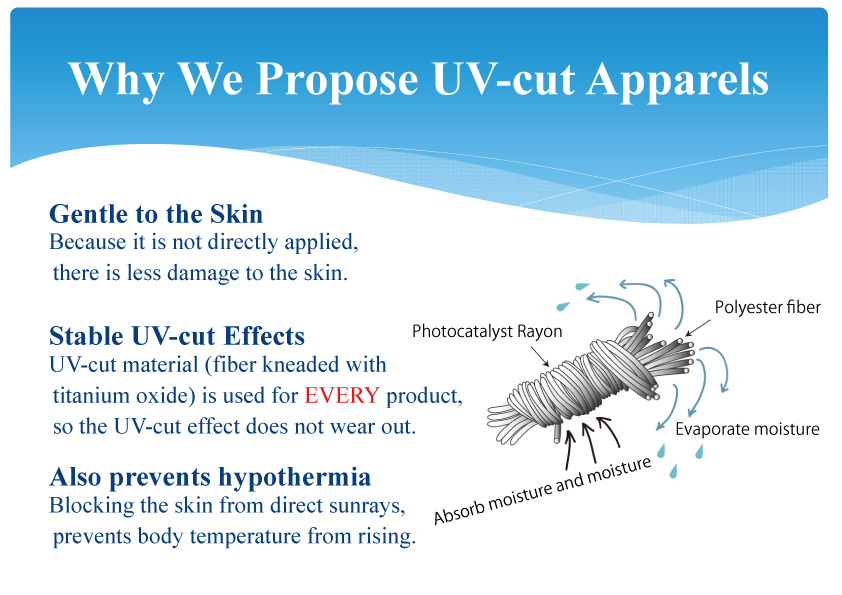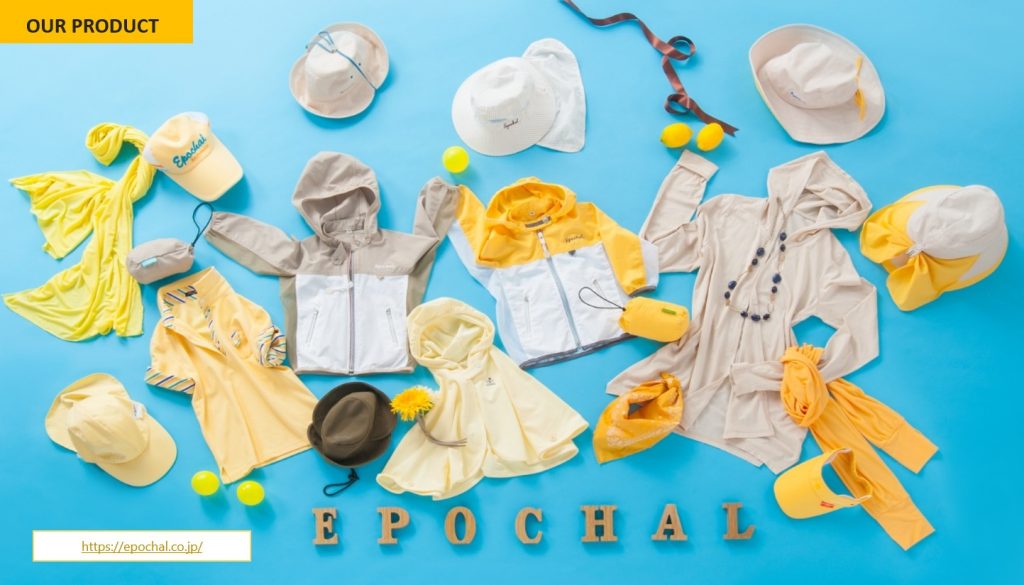 Prevents hypothermia
•Blocking the skin from direct sunrays prevents body temperature from rising.
Eco friendly
•With Epochal UV-cut wear, you can take safe and reliable UV protection without polluting the environment!