You have acquired a UPF certification swing tag approved by the Australian Government, who are very strict on UV reduction standards. How did you come to expand your business abroad, and why now expand into LA?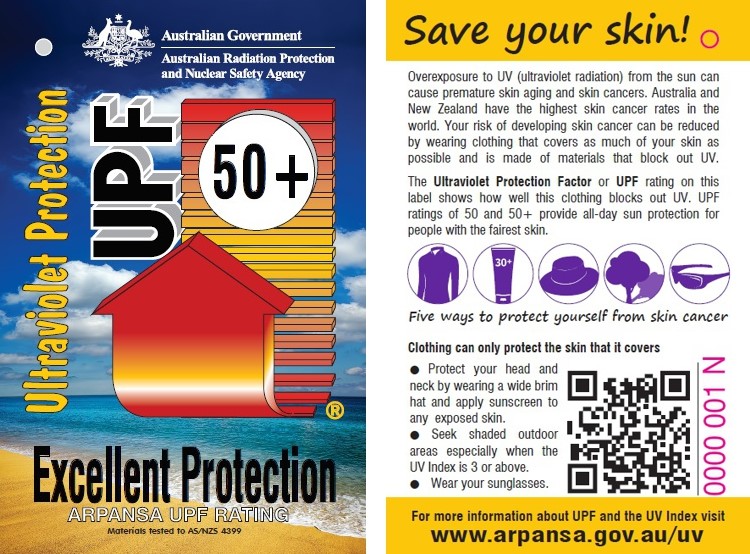 Within the products that are sold as "UV protective," there are "processed" products that enhance their UV protection by spraying chemical agents on the finished products.
In these recent years, I have heard many voices from consumers saying,
"We bought a product because it was affordable, but it didn't stop the allergic reactions to the sun."
These products are completely different from EPOCHAL products, but consumers can't really tell the difference.
That is why I acquired the UPF certification swing tag approved by the Australian Government, to prove that our products are "genuine" and truly devoted to UV protection.

This certification is only approved to products that pass strict tests by ARPANSA (Australian Radiation Protection and Nuclear Safety Agency), a government agency in the world's most UV protective country.

In 2018, we became the first Japanese brand to acquire this certification. From there, thinking that there may also be demands for our UV protective clothing in the city of LA, which ranks 2nd in the world for areas with most skin cancer, we participated in a marketing program at the USC Marshall School of Business.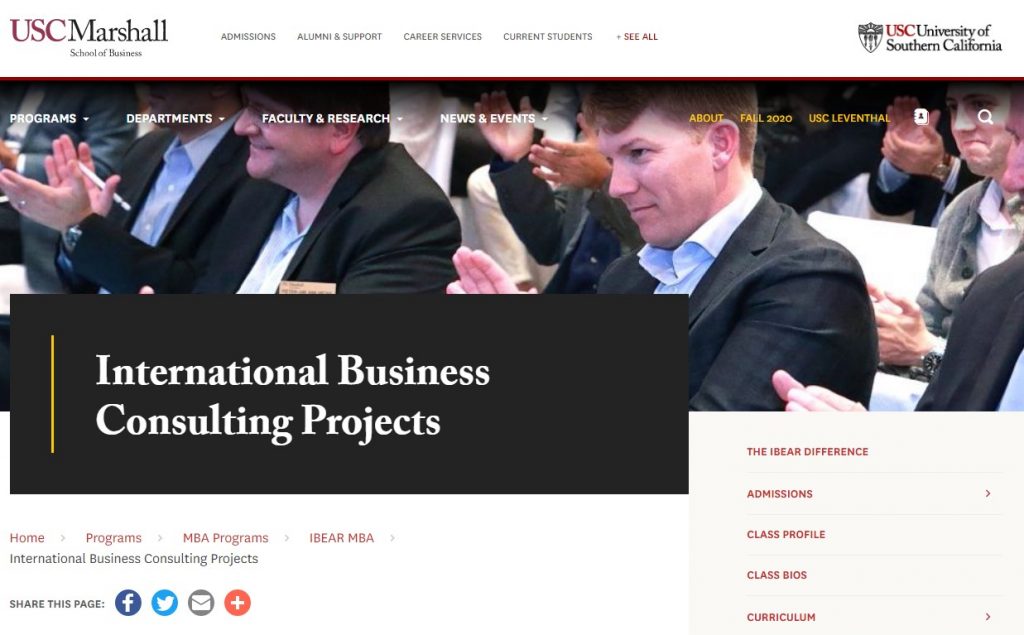 Fortunately, our achievements were acknowledged, and our company was selected out of the many businesses that applied from all around the world, and a team from the business school elaborated for us a concrete business plan.
We presume that our mission of advocating wearable ecologic UV protection to counteract against the recent controversial issue of UV sunscreen pollution may also have played a part in our acknowledgement.

With EPOCHAL UV protective clothing, "just wear it," and it only takes one second to protect your skin and the environment.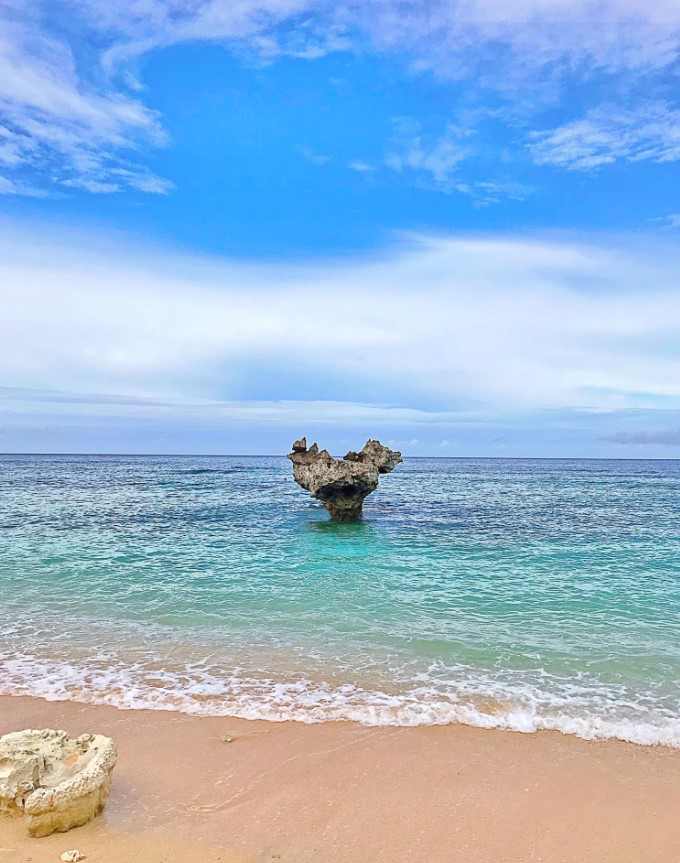 We hope you can enjoy the functionality of our products all around the world, along with the "high-quality stitching" and "meticulous care," both characteristics of "Made in Japan" products.