The Sunblock UV Protective Parka realizes "a long-sleeve UV clothing that can be worn during midsummer."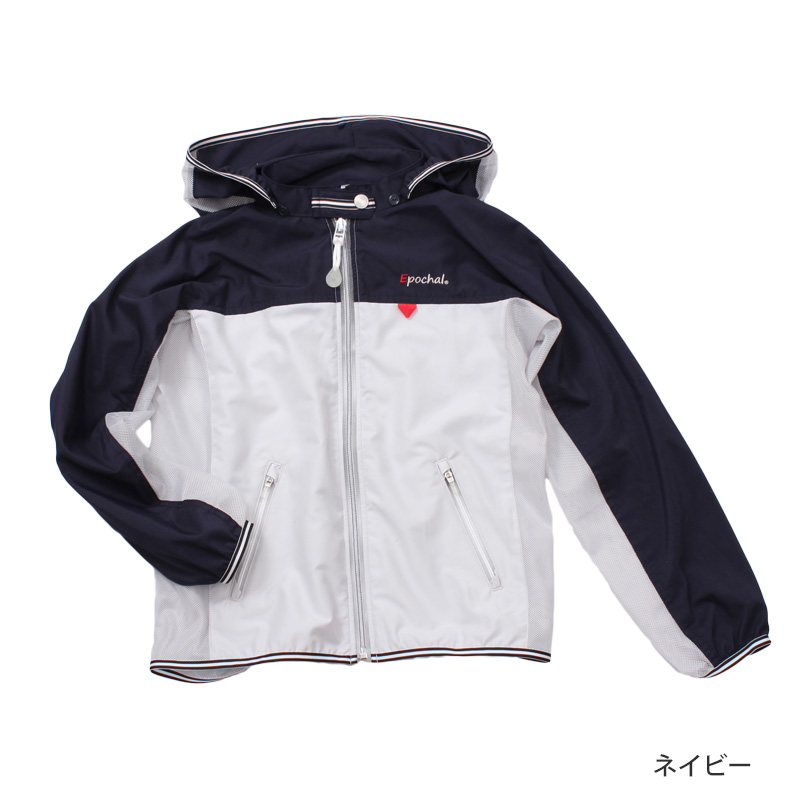 This outerwear covers the body's protruding areas that tend to get sunburns with special UV-cut materials and uses breathable skin-friendly mesh fabrics for areas that perspire and are less likely to get sunburns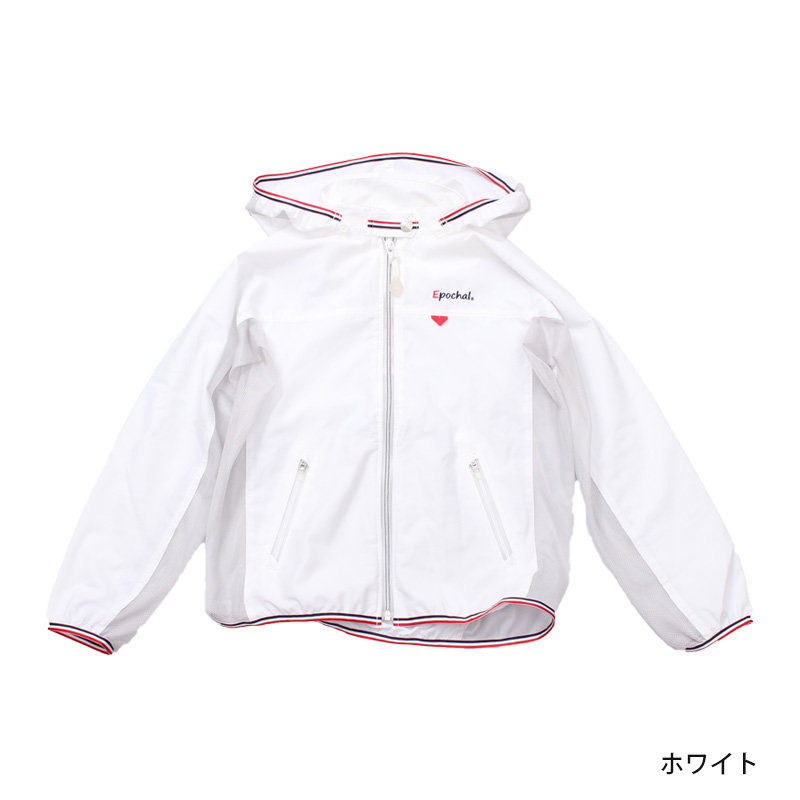 Prepared in various sizes that are fit for three-year-old children to adults!
An ultra-thin, super light-weight outerwear that cuts 97% of UV-rays that can be worn daily, when playing sports, or in everyday life.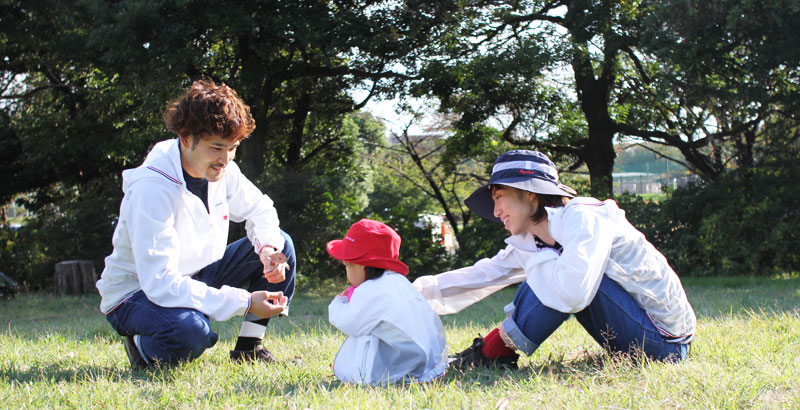 Not only is the mesh gentle to the skin, but it is also too small for mosquitos in Japan to pass through (Nagasaki University, Institute of Tropical Medicine Department of Vector Ecology and Environment Associate Professor, Dr. Hitoshi Kawada ensures validity under 2mm)
This outerwear is for protecting the skin during the summer.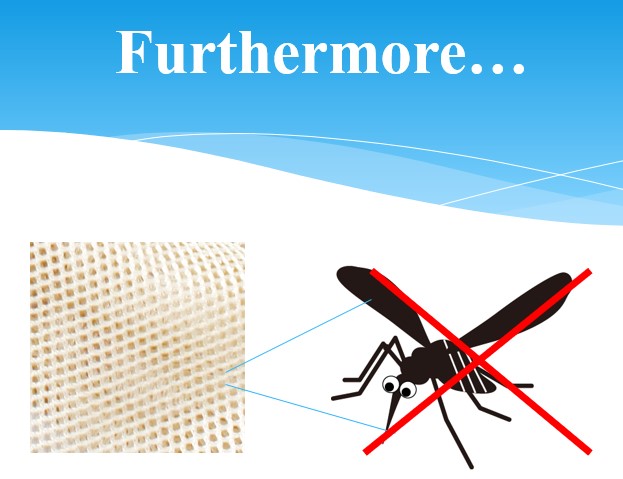 Our strong preference on the mesh under the arms can also be seen in the cutting.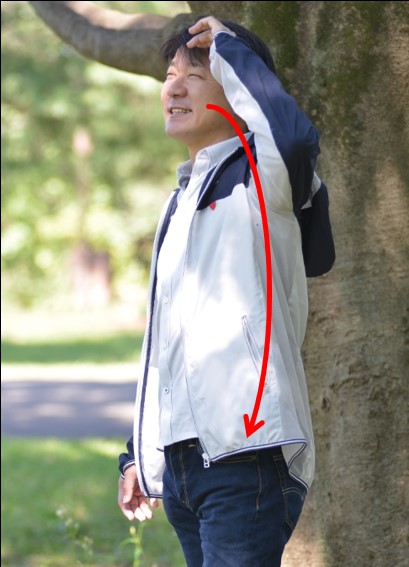 By creating the patch from one piece, and with a bit of extra width, this design prevents the bottom of the parka from being pulled up when you raise your arm.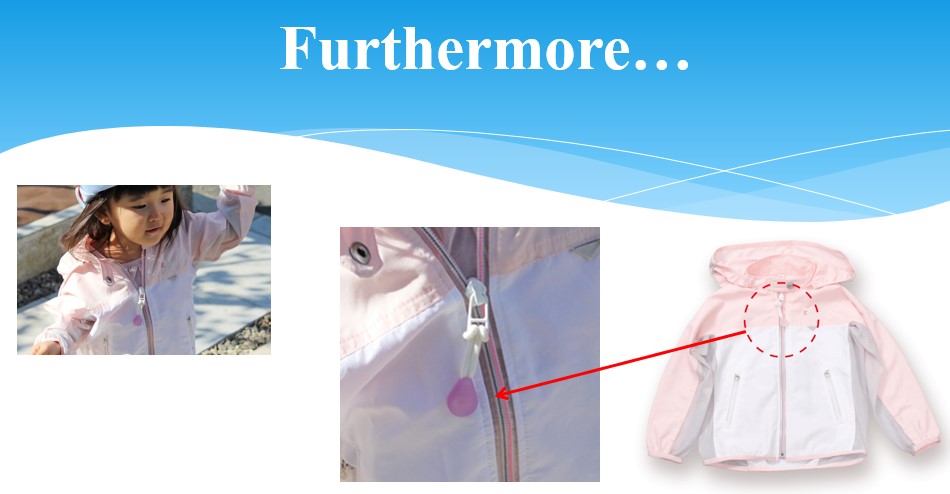 The fastener grip comes near the face, where "sunbeams" can be noticed most, and also where you most want to avoid getting sunburns.
Wishing for children to get a feel of the "UV rays" which cannot be seen to the eye, we developed a fastener grip that changes colors from white to purple when exposed to UV rays (not an ever-lasting feature).