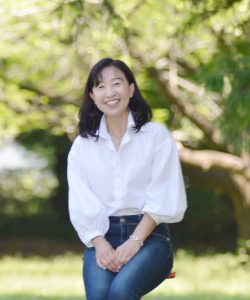 When my son was one year old, his legs became swollen from sunburn. I consulted my dermatologist, and she told me, "Your son has atopic dermatitis, and he needs UV protection." That was the beginning of everything.

Twenty years ago, the word "UV" was hardly known among the public, and I didn't have any idea what I had to do for "UV protection.
" Every day, I covered the stroller with a big bathing towel when I went out, and meanwhile continued to look for authentic UV protection clothing, but I couldn't find any at all.

I was thinking, "If there isn't any, I would have to make it myself," when I accidentally discovered UV protective fabric in a craft store.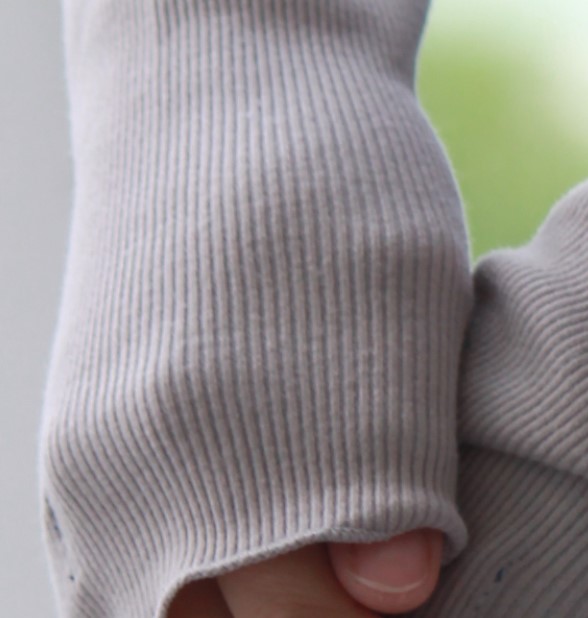 With that fabric, I made my first, one-of-a-kind UV protective hoodie.
Back then, only registered companies could engage in commercial sales, so I invited my mom friends and started a business.

In hopes to make this "epoch-making," I started Japan's exclusive UV protective goods brand, "EPOCHAL."